Adult Education: Maria P. Y., in celebration of her family's first home purchase in the USA.
Knowledge is definitely power. That is why learning English is the best decision I ever made. Thanks to this wonderful program at Guadalupe School, I have been able to achieve important goals in my life and was able to give my family a safe home. It is one of the most important things. Thanks to the level of English skill that I have accumulated, I was able to receive a promotion at work that allowed me to afford to buy my house. At Guadalupe School, I started with financial education classes and how to understand the system. From there, I started working on my credit score. Guadalupe School changed my life for the better.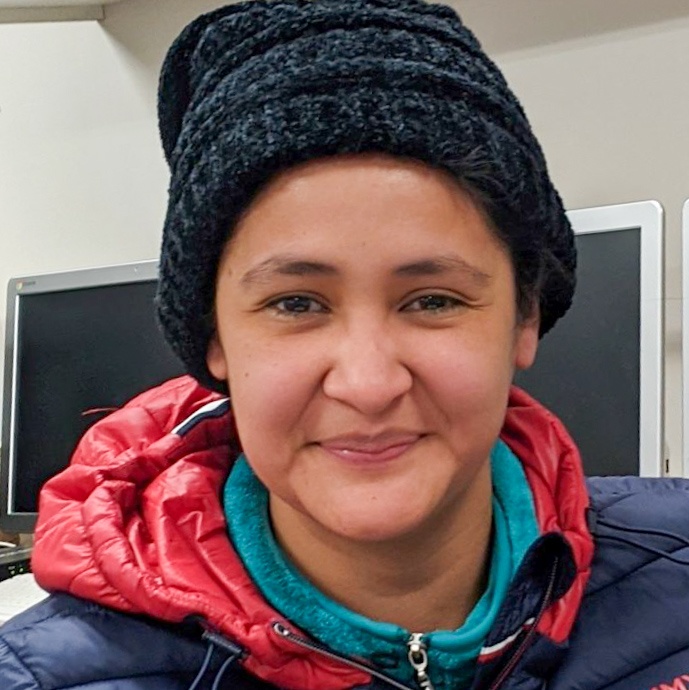 Adult Education: Claudia P.

My goal is to learn English. I will reach my goal by reading and watching TV in English. I am willing to make sacrifices like waking up earlier or going to sleep later. On a scale of 1-10, I'm a "10" in my desire to reach my goal. The benefits of reaching my goal are helping my kids in school, getting a good job, and communicating with others in this country. I'll encourage myself when I want to give up and remind myself that it's important for my life. When people tell me that I can't reach my goal, I will tell them that I can do it if I make some sacrifices. My family and friends can tell me when I make mistakes and they can tell me the right form. Guadalupe School Adult Education is a local support group that I can join to achieve my goal.
Early Learning: Matthew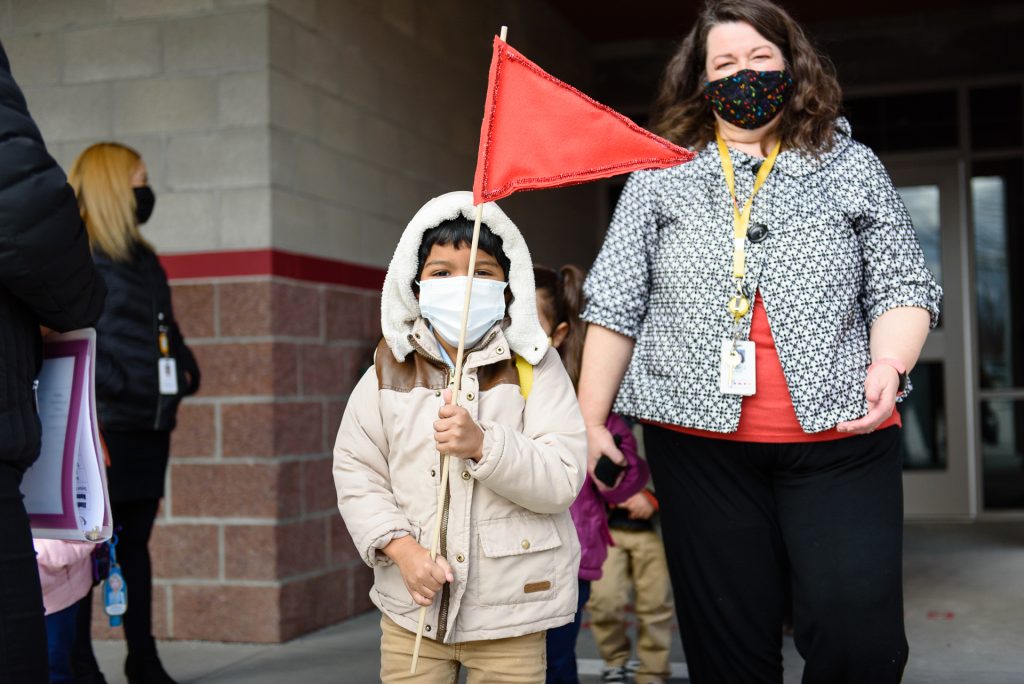 When *Matthew first joined our class he was highly sensitive to noises and only played with cars. He was terrified of the classroom bathroom. Now, Matthew loves coming inside the classroom and participating in all the toys and centers. He knows that if something is too loud he can go to our cozy corner and select quiet ears to help calm down. He now independently uses the classroom bathroom! He has learned that his classroom is a safe and loving environment.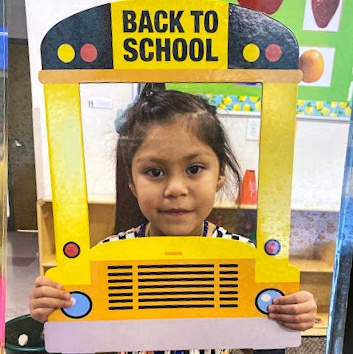 Early Learning: Sarah

In the beginning of the year *Sarah was shy, awkward to her teachers and peers. Now during the mid-year she is expressing her wants, needs, and likes by using 3-5 words in a sentence. She has developed meaningful friendships with her classmates and trusting relationships with her teachers.
*Names have been changed to protect their privacy. Thank you for understanding.