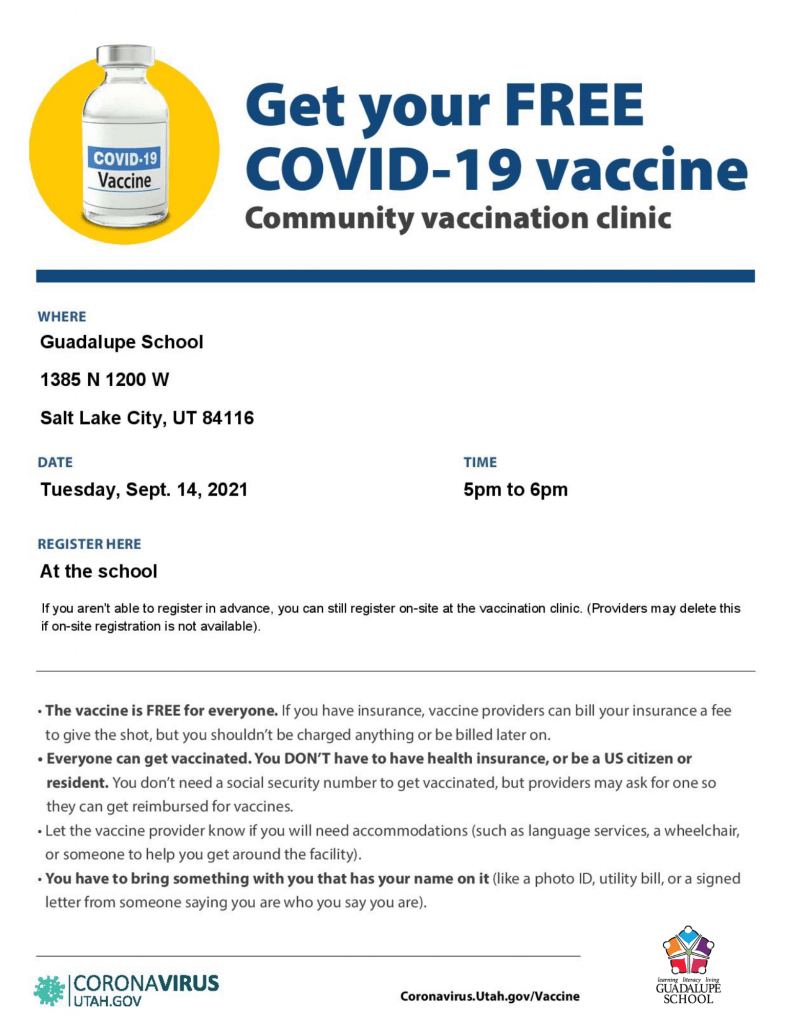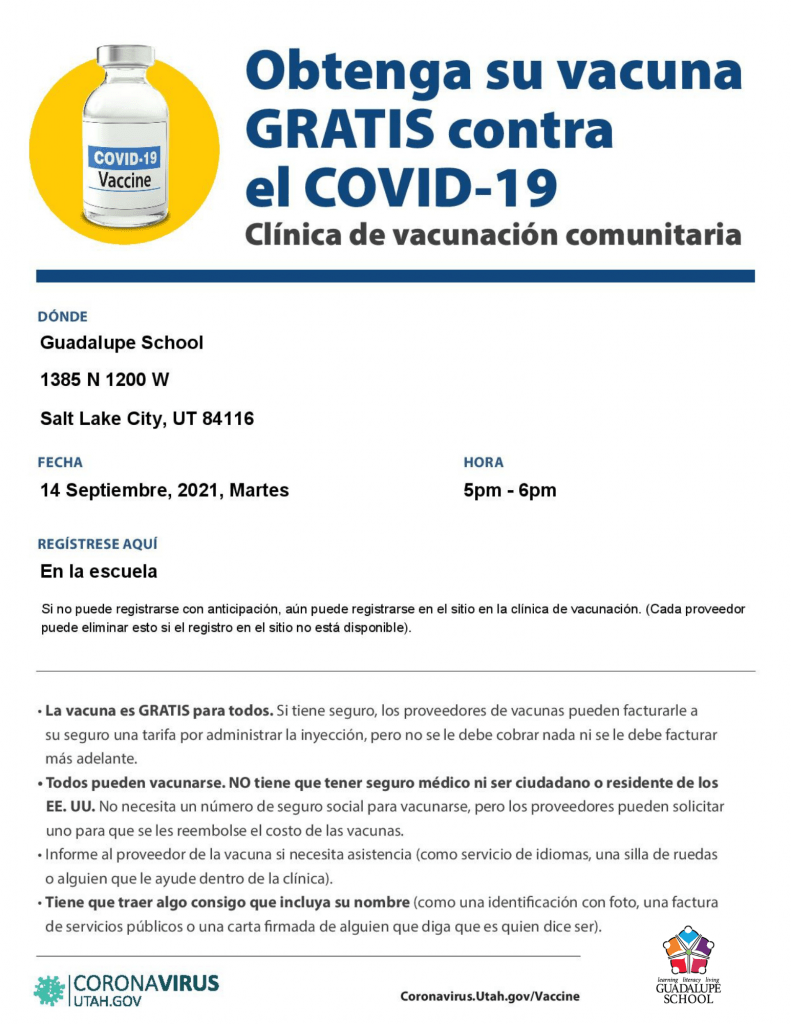 Please take our Community Needs Survey to help us better assess the support we give.
Our families can apply for the Emergency Broadband Benefit (EBB), a new Federal Communications Commission (FCC) program. The temporary benefit will help to lower the cost of broadband service for eligible households during the COVID-19 pandemic. Enrollment for the program begins on May 12, 2021.
Please visit the Emergency Broadband Benefit webpage for more information. It is a single-source webpage to assist individuals and families applying for the grant and to identify their participating local internet service providers.