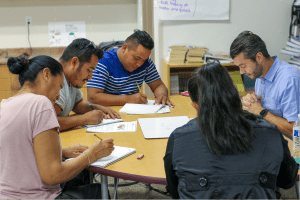 All of our Adult Education classes are free, but you do need to follow our steps to get started. Please contact us to enroll today!
Enroll now »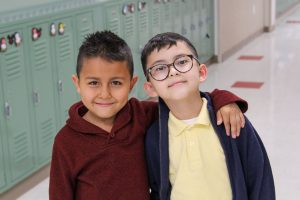 Guadalupe School would love to welcome your student(s) into our school! We are currently accepting new students. Please reach out to enroll with us today!
Enroll now »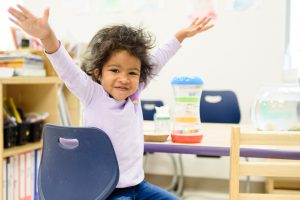 All of our Early Learning Center (ELC) Programs are absolutely free and enrollment is ongoing. If you would like to schedule a tour, contact us!
Enroll now »