Updates—as of February 25, 2022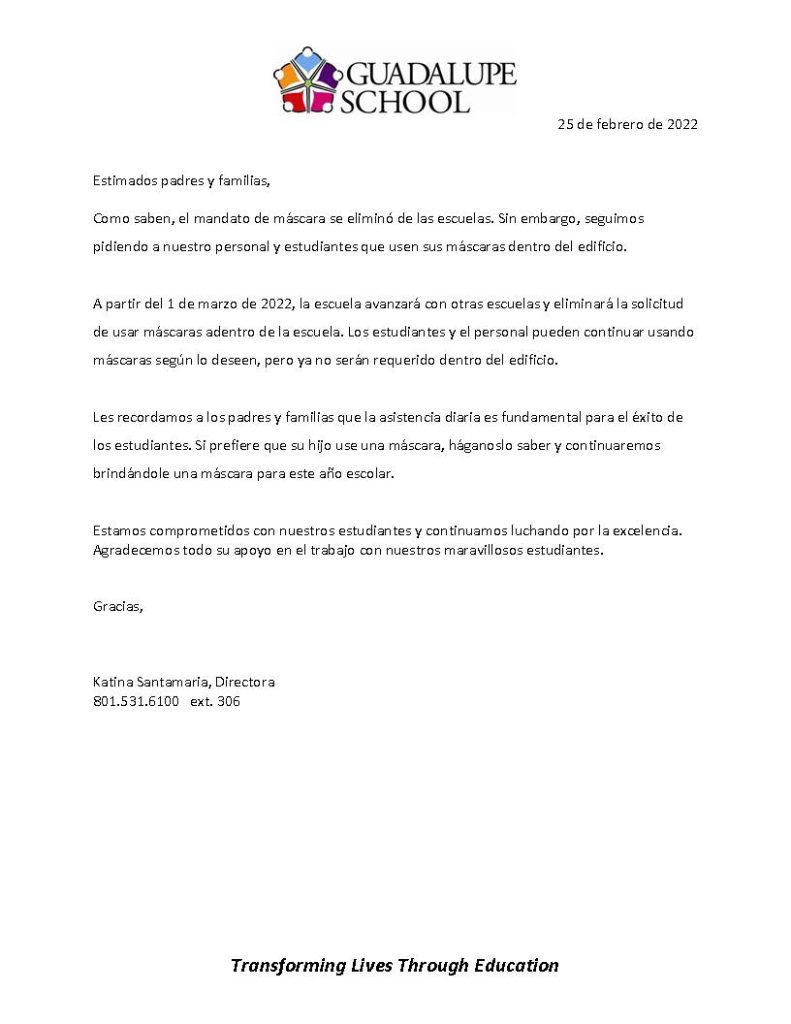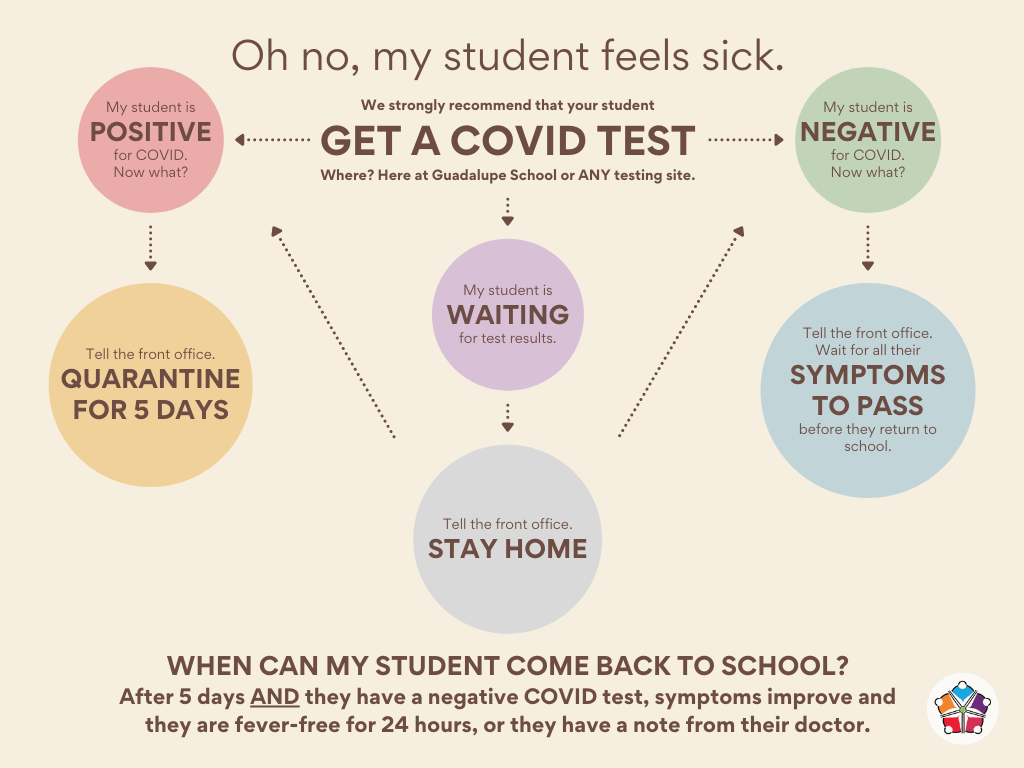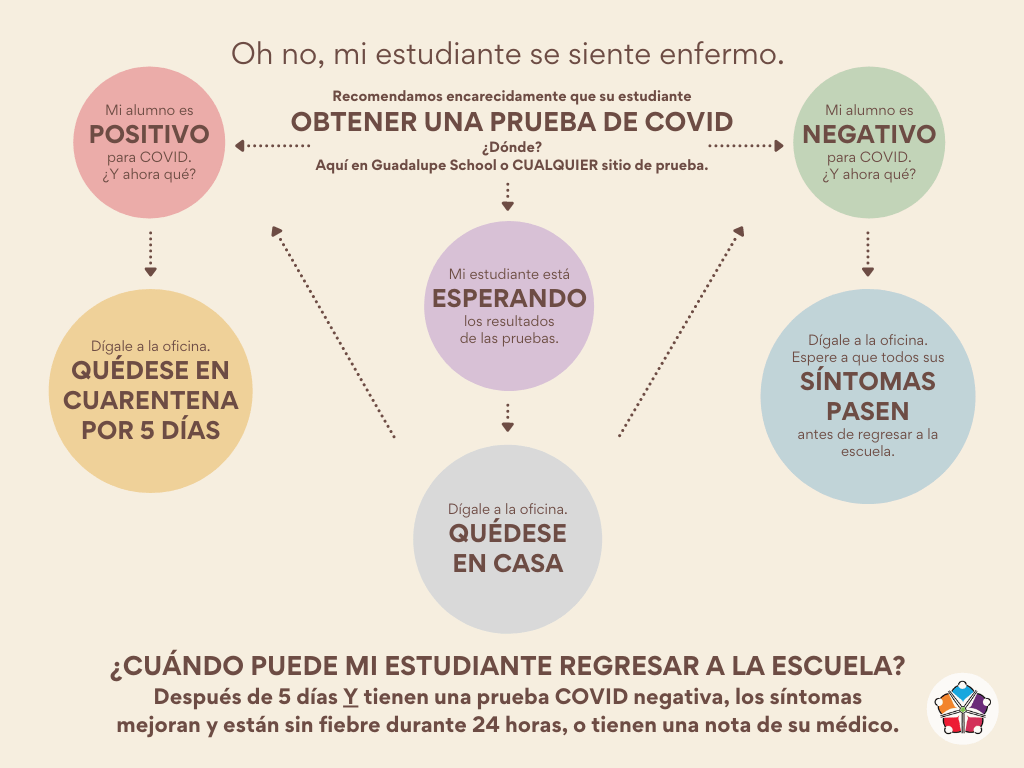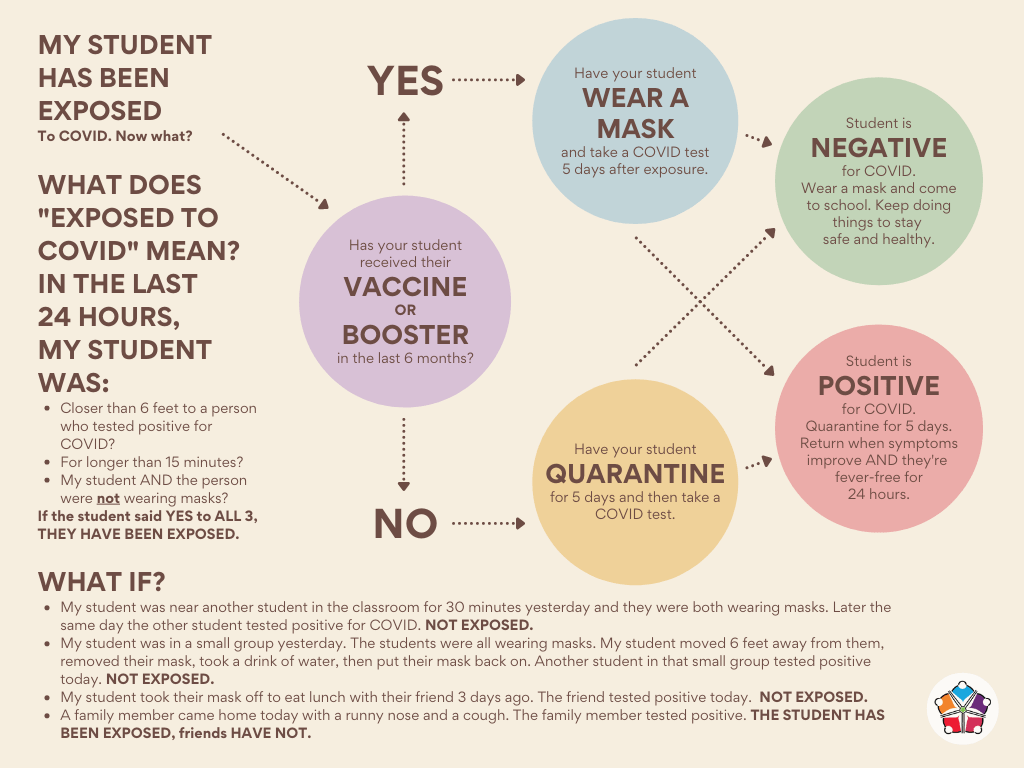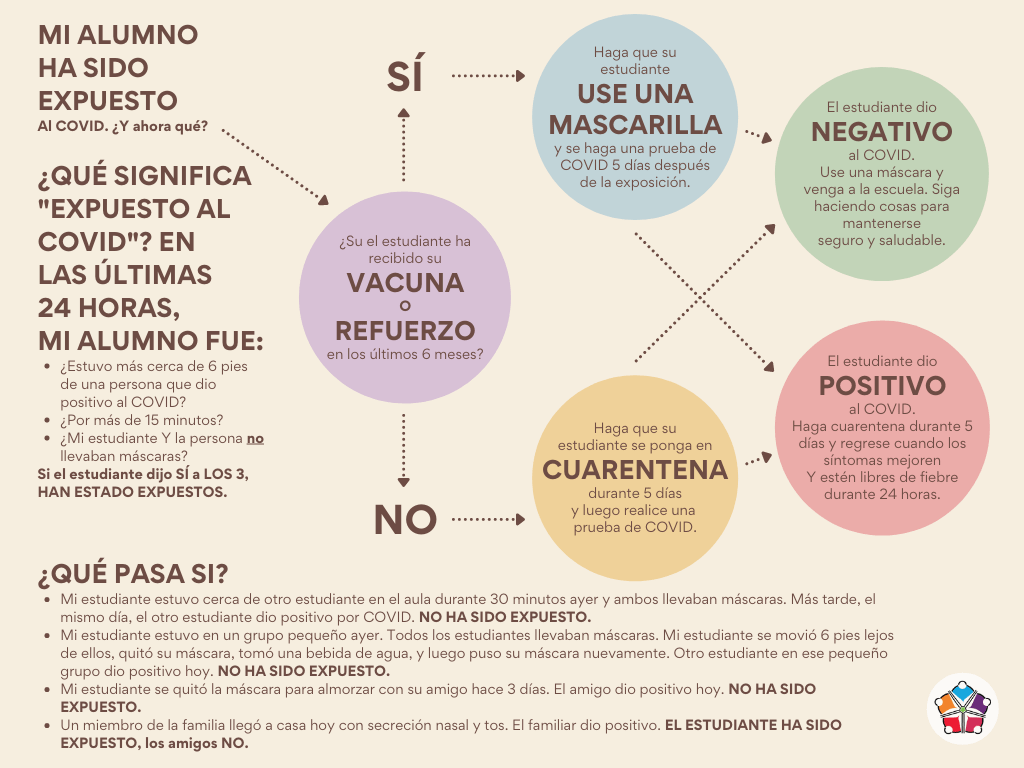 As our 2021-2022 school year begins, we do so with safety and caution. For the well-being of our students and staff, we continue to review CDC and local health department requirements to make adjustments as necessary.
We are happy to report that we have had no COVID-19 concerns or transmissions in 2021 at Guadalupe School.
We have rapid COVID tests on site, with results in just 15 minutes, for any students or staff member concerned they are sick.
Our staff and teachers have been fully vaccinated.
All safety protocols remain in place: social distancing, hygiene practices, cleaning/disinfecting routines, and staying home if sick.
Information will be updated as conditions change and will be available on our website.
Dear Families,
As we keep in contact with the health department regarding COVID, we have received clarification regarding what it means for a student to be exposed. On a day that the children attend school, if a child has COVID symptoms and a positive COVID test, the children in that child's class are considered exposed to the virus. The school will notify the families of all children in the class. It is different if the child does not have symptoms: If a member of a child's household tests positive for COVID and the child does not have symptoms and tests negative, only the child is considered exposed to the virus and must stay home for 7 days. However, the other children in the child's class are NOT considered exposed to the virus. The school should NOT notify other families in this situation. Thank you for understanding as we work to keep you informed while also following our operation requirements.
Sincerely,
Ms. Katina Santamaria, Principal
Dr. Katrina Herd, ELC Director