Week of January 10, 2022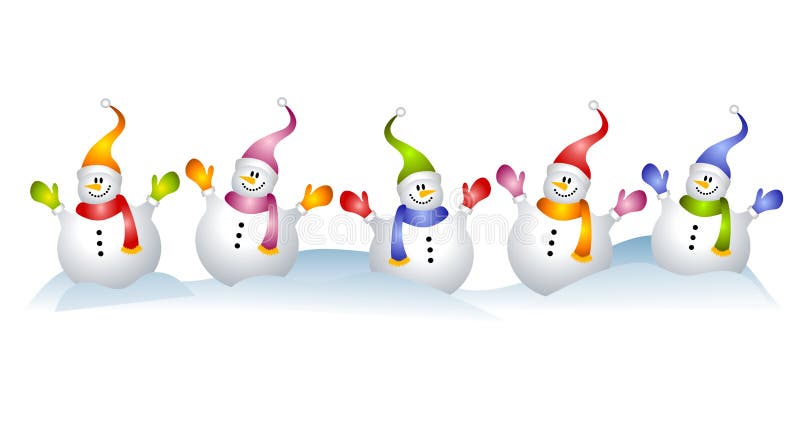 Hello families! I am excited SO excited with how hard your students continue to work! Please remember to check your child's backpack and orange folders every night. If you have not already joined our Class Dojo, please click on the link to join our class (Si aún no se ha unido a nuestro Class Dojo, haga clic en el enlace para unirse a nuestra clase).
https://www.classdojo.com/invite/?c=C2D9XN8
**Please note that with the changing weather, we will still be going outside for recess and PE. Help your child dress appropriately for the weather. Thank you!**
This week we will be focusing on:
Language Arts

Main idea and details
Using text evidence to answer questions about what we read
5-finger retells

Math

rounding to the nearest ten and hundred
adding three digit numbers with and without regrouping

Science
This week's spelling list:
NO Spelling this week. 
**Coming Up**
Remote Learning Wednesday, January 12 – Friday, January 21
No School (no online assignments) Monday, January 17
Ways to set your child up for success this year:
read for 20 minutes every night
have your child talk about what they read using complete sentences
ask your child to tell you about a successful moment each day and set goals for the next day
join our Class Dojo so we can keep home/school communication going
let me know if you have any questions or concerns so we can solve problems quickly